2018 MMAs @ Posts Into The Assembler Realness.
BTS
December 03, 2018 01:27 PM
Look at all these CHICKENZ!
BTS's RM Breaks Record As Highest Korean Solo Artist To Debut On Billboard 200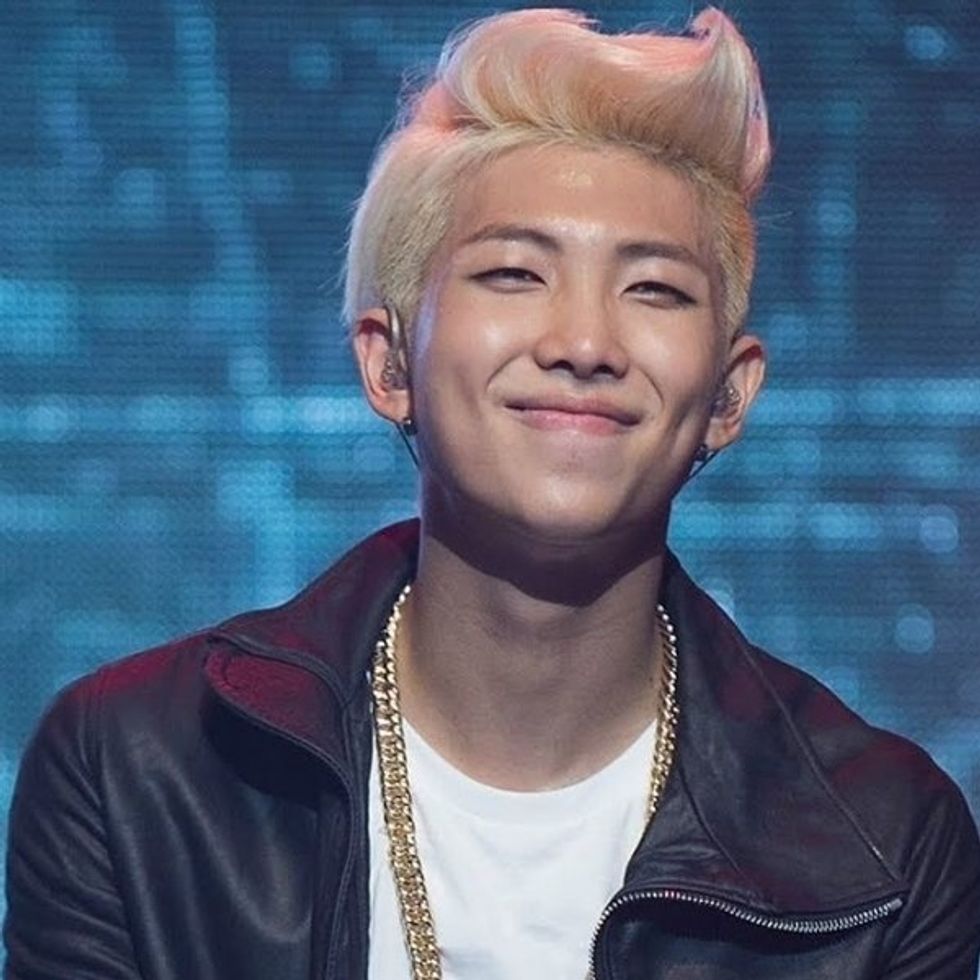 BTS Being Chaotic Gays in America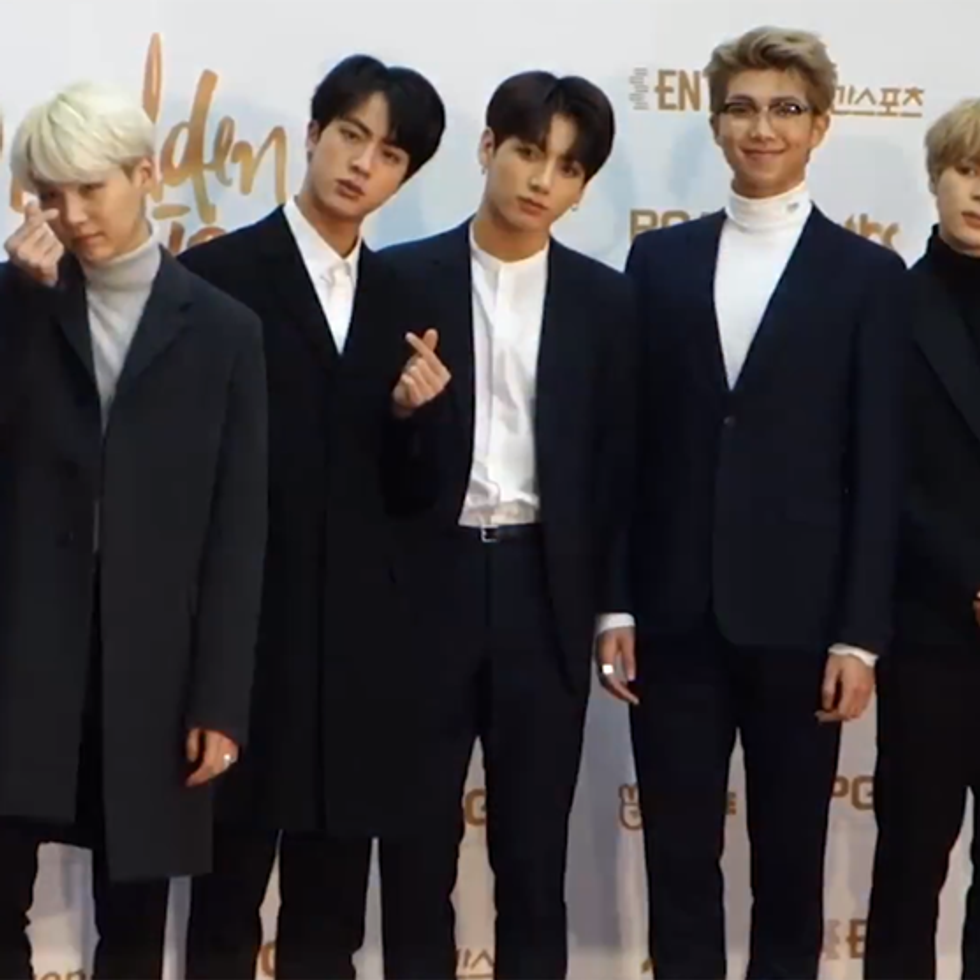 WHAT?? BTS Scheduling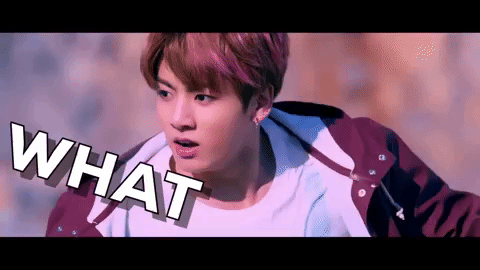 No, but they literally won SEVEN awards in one night. I stan talent.
---
You gotta love these boyz.
Posts Into the Assembler Below: